Twenty years ago, one could argue that there was no reason to pay any attention to Judea and Samaria, the place the world called the West Bank. Today, however, it is impossible to ignore, and for Christians, this is a place that should be a high priority when visiting Israel.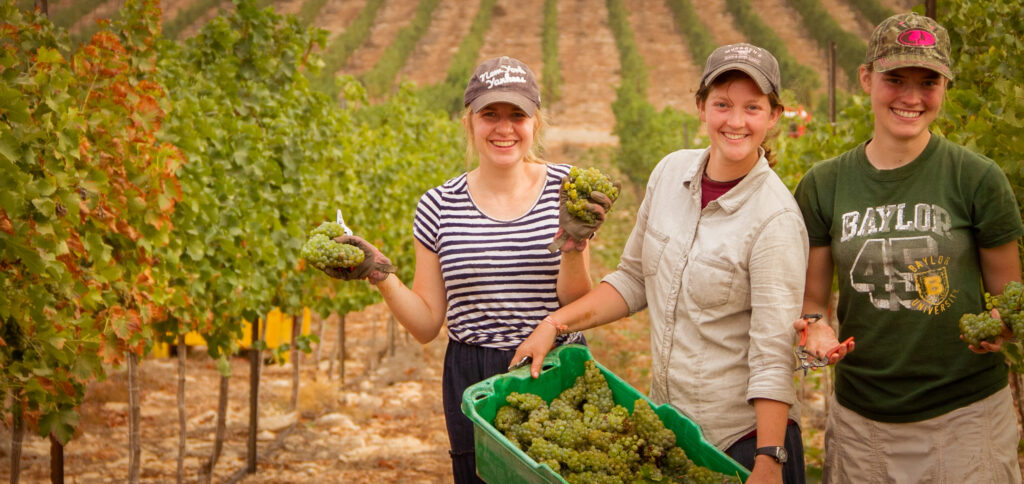 The Population of Judea and Samaria
The population in Judea and Samaria is nearing 450,000. When combined with East Jerusalem, the numbers are more than 700,000. The Arab population is hard to calculate, but most estimates place the numbers between one and two million.
The region of Binyamin, which is the southern part of Samaria, and just north of Jerusalem, saw 65,000 visitors just during Sukkot, and a total of 800,000 visitors so far in 2019. During the festive season that just ended here in Israel, thousands of people flocked to Gush Etzion, which is the region just south of Jerusalem located in Judea.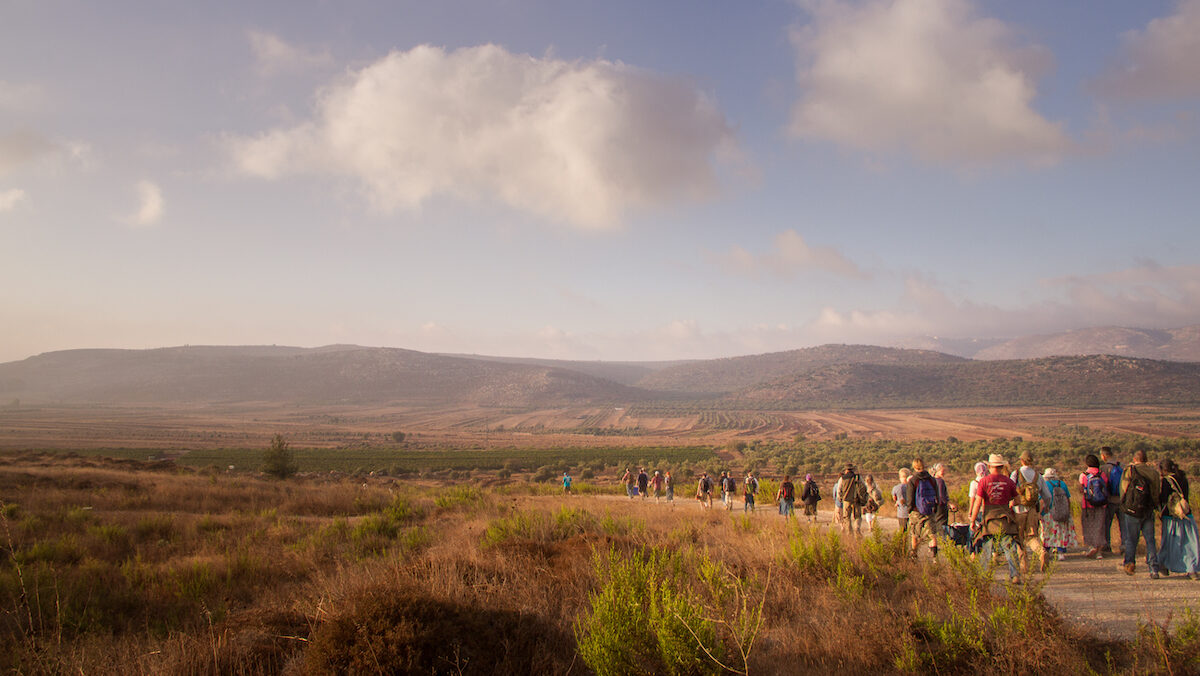 The United States' position regarding Judea and Samaria
The United States has had a long-standing position supporting a two-state solution for the complex region, but now it appears to be steering away from the controversial stance. Those leading the creation of President Trump's Deal of the Century have said that they prefer not to use the terminology "two-state solution".
Even representatives of the U.S. Congress say that the idea of a solution for Judea and Samaria is evolving. Ann Wagner, representative for Missouri, and the vice-ranking member of the House Foreign Affairs Committee, told the Jerusalem Post recently that she believes Judea and Samaria is just as much a part of Israel as the Golan Heights.
Several other members of Congress that were with Wagner on a recent trip to Israel said their idea of two states was evolving. They were impressed by the economic prosperity of Judea and Samaria, the many opportunities that Jews and Palestinians have to work together, and the coexistence that is happening between the two peoples that one does not hear about in the U.S. They said that they clearly see Judea and Samaria as part of Israel.
What should we do?
Even amidst so much of the world turning against Israel, and more specifically, the biblical heartland, we are also seeing more and more people supporting and standing with Jerusalem, Judea and Samaria. The more Christians that stand with and come to the heartland, the more the world will take note that this is the land that God promised to Abraham, Isaac and Jacob – forever.
If you're interested in making a trip to Israel and doing your part to stand with Judea and Samaria, click here to volunteer.