Podcast: Israel Made Peace with the Arab World, But at What Price?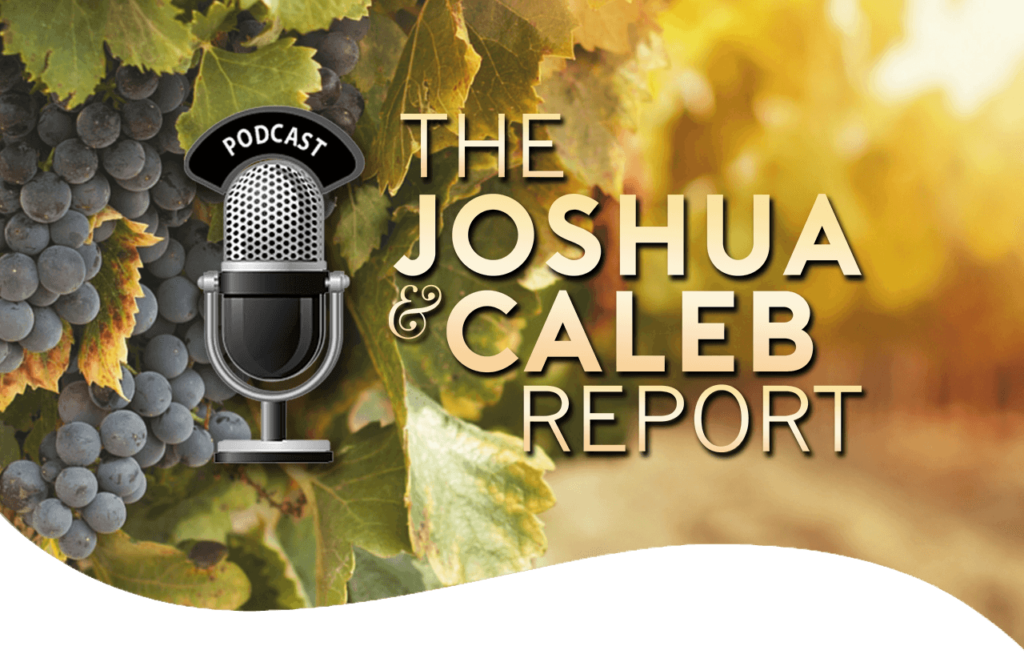 The Abraham Accords were signed at the White House this week. Israel, the UAE, Bahrain, and the United States participated.
Two out of these four countries spoke about a Palestinian State being the foundation for peace with Israel. Can you guess which countries they were?
Did you know that the Oslo Accords never mentioned a Palestinian State? The Deal of the Century, however, mentions . . . well, you'll be shocked to find out. Listen to today's show for all the details.
With a special interview from a leader in Samaria, clips from the speeches at the signing of the Abraham Accords, and some fiery dialogue, today's episode of the Joshua and Caleb Report is one you don't want to miss.
Make sure to subscribe for free on your favorite podcast platform, or listen here on our website: