Podcast: The Land of Conditional Peace and Unconditional Miracles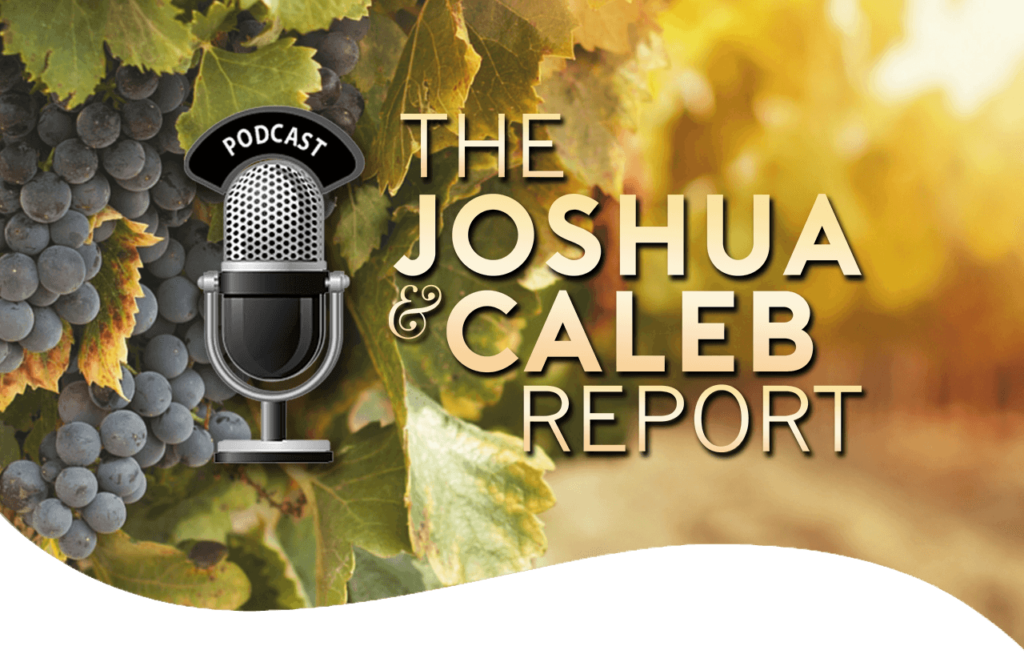 First, they say "historic peace between Israel and the UAE!" Then they say that Israel has agreed to suspend plans of annexation in Judea and Samaria. Now they say the peace deal has completely killed ANY plans of applying sovereignty in the heartland. Can there really be peace at this price?
In the meantime, miracles continue to take place in the land of Israel. When terrorist attacks happen, rarely is anyone killed besides the terrorist. God is clearly showing His hand of protection.
God also cares about grapes and vineyards. When no one is allowed into Israel because of COVID-19, the borders were opened for 70 international volunteers to pick grapes. A miracle? You decide. Listen to today's episode of the Joshua and Caleb Report podcast.