Podcast: Jared Kushner's True Colors Revealed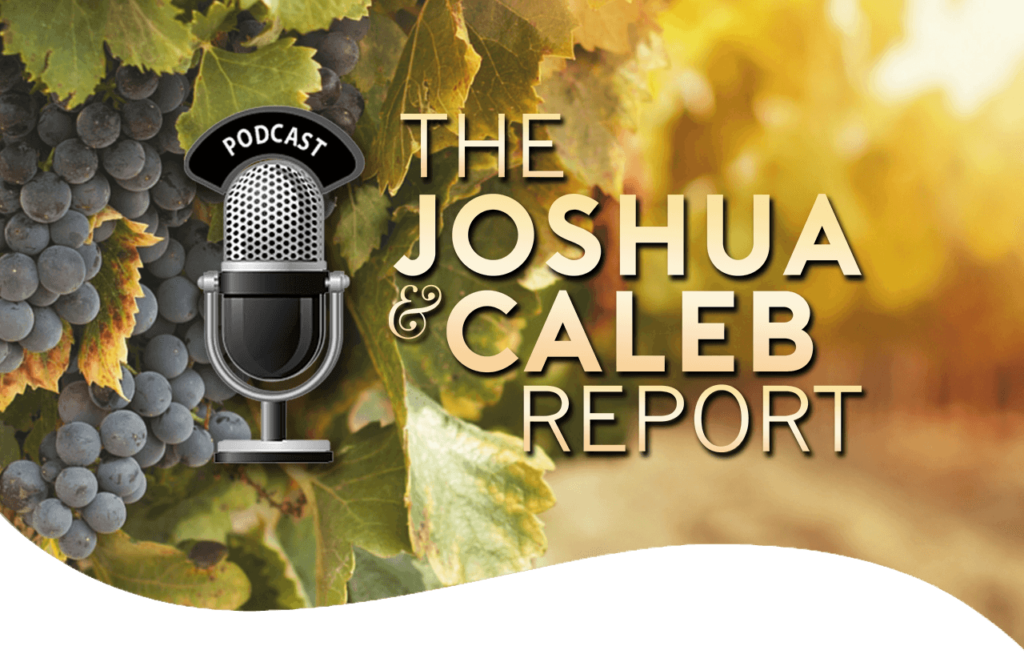 Jared Kushner is showing his true colors regarding his treatment of Israel and the Arab world. Several statements that he made recently could even be considered anti-semitism. And they are coming from an Orthodox Jew!
Fires and incendiary balloons along the Gaza border have destroyed thousands of acres in Israel. You probably have not heard about it in the media, however. Why? Find out on today's show.
On the one hand, the UAE-Israel peace deal has brought out a pro-Palestinian side of the US administration that has not been seen before. On the other hand, the Arab League just rejected a resolution that would have condemned the peace deal, which is a positive thing. Confused? Listen to today's show to find out which side you should stand on.
Make sure to subscribe for free on your favorite podcast platform, or listen here on our website: