Podcast: Peace in the Middle East is Not as Simple As You Might Think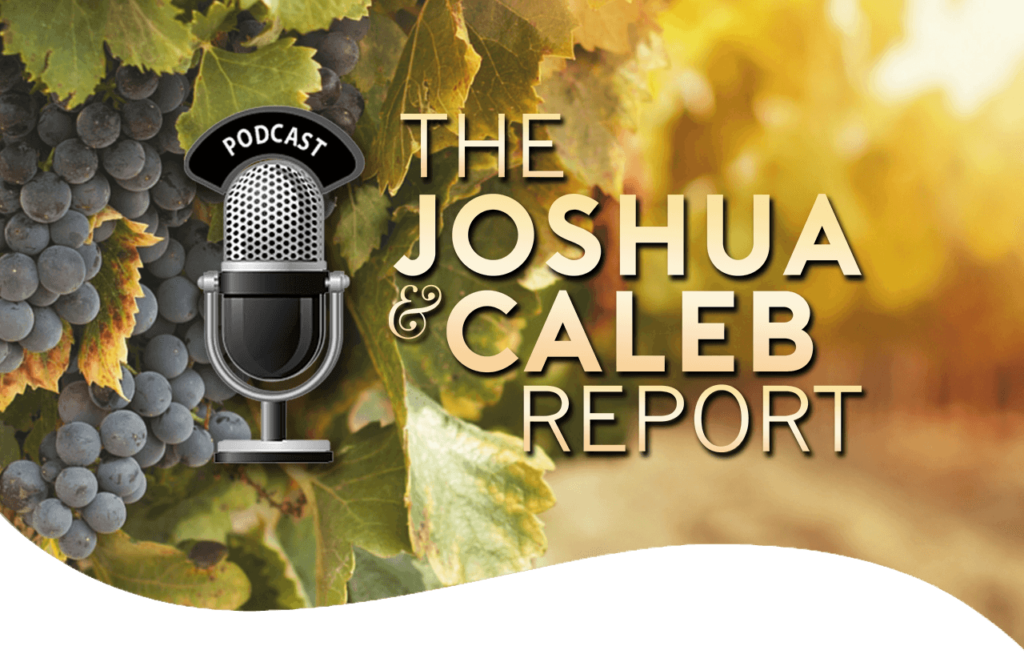 Did President Trump really have plans for Arab countries to make peace with Israel back in January of 2020? What can the "deal of the century" tell us about the hidden motives behind the UAE and Bahrain normalizing relations with Israel?
Joshua and Luke break down all of the details on today's episode of the Joshua and Caleb Report podcast. Peace in the Middle East is not as simple as you might think. Some of the details might surprise you.
Make sure to subscribe for free on your favorite podcast platform, or listen here on our website: