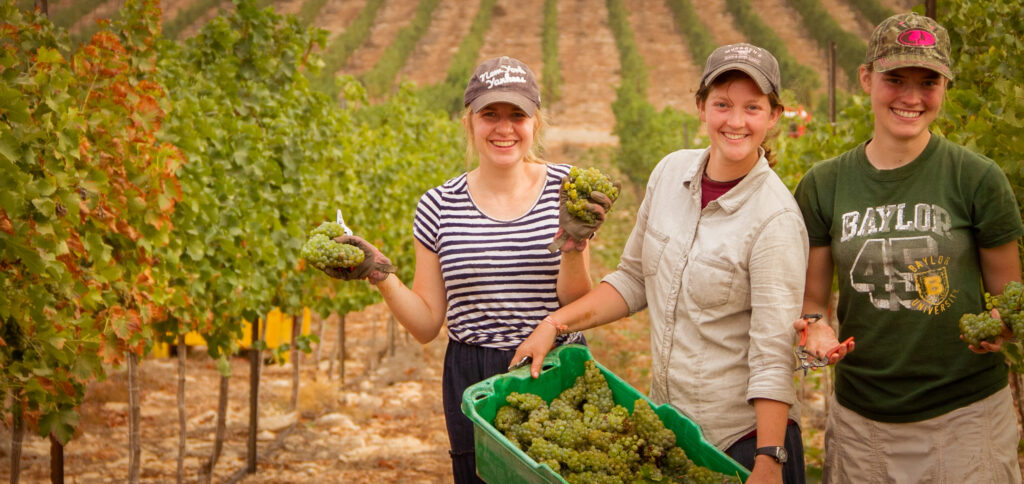 The Bible makes abundantly clear that Israel's spiritual restoration goes hand-in-hand with the restoration of the Land. One might speculate that that's why organizations like HaYovel that take an overtly practical approach to aiding and ministering to Israel are having such a major impact.
Every year, HaYovel hosts hundreds of Christian volunteers who come to Israel to fulfill Isaiah 61:5 by working the vineyards of local farmers. Israel Today spoke to the group's Executive Director, Zac Waller, to learn more about this fascinating and prophetic work.
Israel Today: How many Christians are today participating in the work of HaYovel?
Zac Waller: We have hosted over 3,000 Christian volunteers. Our current numbers are about 400 volunteers every year. With God's help, we will exponentially multiply those numbers within the next few years.
What kind of work do these Christians do while here in Israel?
Our volunteers plant, prune or harvest grape vines on the mountains of Samaria. We are also developing a land reclamation, tree planting project for the near . . .
This article was written and originally published by Israel Today on November 8, 2019 in their "members only" content section. Subscribe to Israel Today to read the rest of the article.