Christians Meet Israel – A Brand New Israel Book!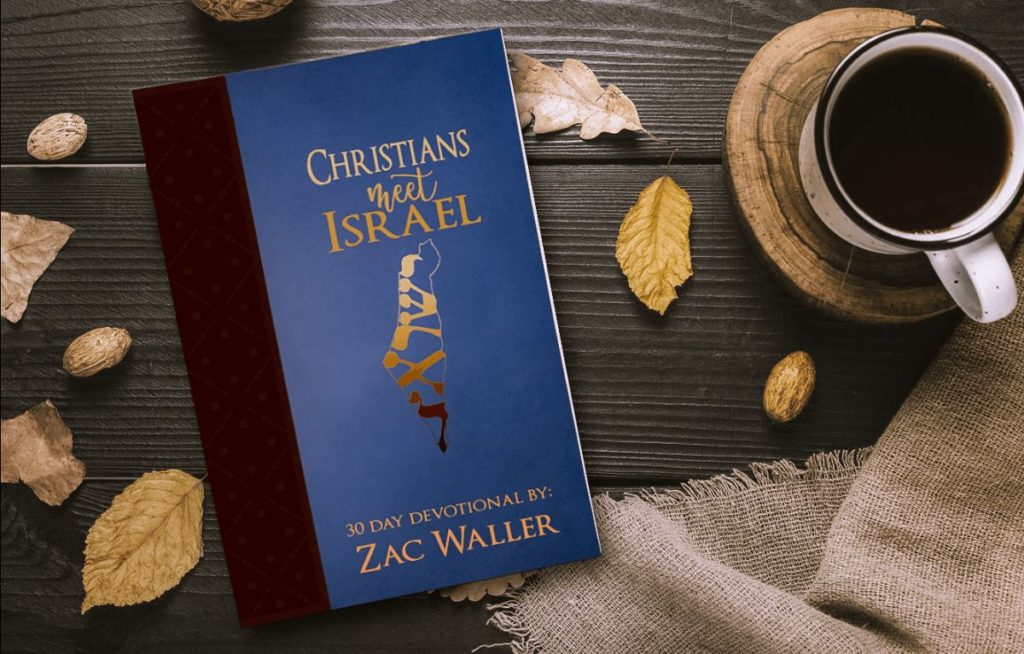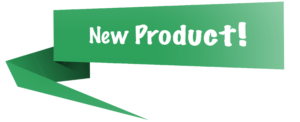 Christians Meet Israel  ~  30-Day Devotional
Written by Zac Waller
Have you found that it is no longer possible to ignore the incredible things that are happening in Israel? Is it any accident that in the 72 years since Israel became a nation we have seen countless miraculous events take place in the Land of Israel?
Still, the questions remain: "Is this the hand of God at work? How does this affect me as a Christian? Didn't the Church replace Israel?"
HaYovel presents "Christians Meet Israel," a 30-day devotional, written by Zac Waller, digging into the prophetic things that are happening in Israel and laying out a biblical perspective on what the response of Christianity should be.
"My prayer is that Zac Waller's "Christians meet Israel" will help the church to understand that the church has not replaced Israel, that God's covenant with Israel still stands, that as God's "firstborn son", their destiny was and is to be a light to the nations."
~ Don Finto, Founder – Caleb Company.

"I finished your devotional and wanted to say well done!  It's timely, informative and inspirational." ~ Chris Mitchell, Middle East Bureau Chief – CBN News

"First, let me say it was a blessing to be able to read your new devotional project. It is brilliant and a great idea. It is written in this generation's style of writing and layout, and gives everyone a guide how to pray when we need so much more prayer for Israel as well as it is geared to "make them think" about their role in caring for Israel. Your views are right on. Your characterization of Israel is realistic and this devotional is very necessary for such a time as this. I admire your courage. You have shown your ability to produce a good piece of literature to help Christians to come to the wells of Jacob to drink. May all those who read your devotional see through the same lens as you (and I) do."
~ Sharon Sanders – Christian Friends of Israel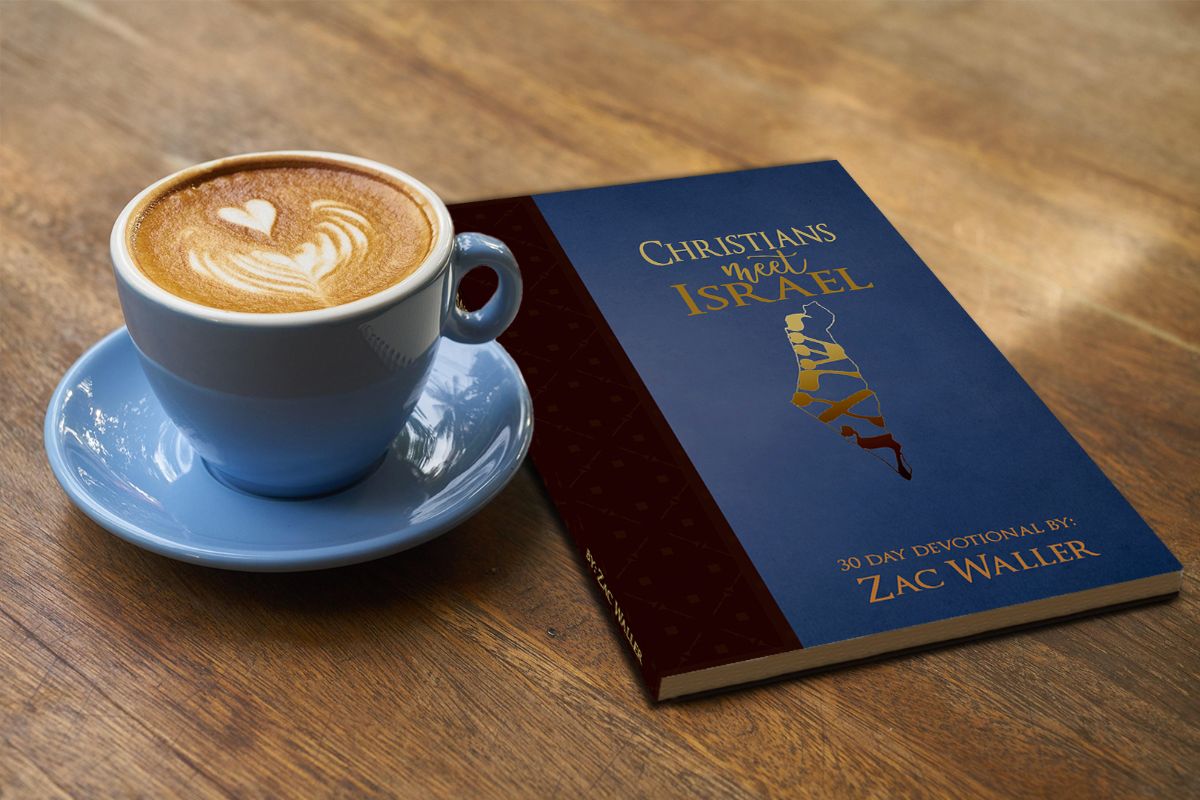 For 2,000 years, Israel had become completely desolate. For Christians, any seed of hope that Israel might reclaim her God-given role was crushed by all prominent Christian pastors and theologians. Israel was simply irrelevant––long lost in the annals of history as the place that was once God's capital on earth.
Yet, Israel's resurrection in 1948 produced a major shift. The Israel question could no longer be left in the recesses of bygone days. The words of God spoken by prophets three thousand years ago were being fulfilled in perfect detail! This reality has pushed theologians back to the drawing board, pastors to the Bible, and all Christians to fear the God of Heaven who is faithful to His promises.
Why did God choose a land and people?
God created the entire world. Does He show favoritism to Israel?
How does Yeshua (Jesus) fit into this narrative?
Was Yeshua a Zionist?
God has resurrected the literal nation of Israel. How should we, as Christians, relate to it?
Purchase Internationally!
This title is also available for puchase on Amazon in Canada, United Kingdom, Germany, France, Japan,  and Italy.